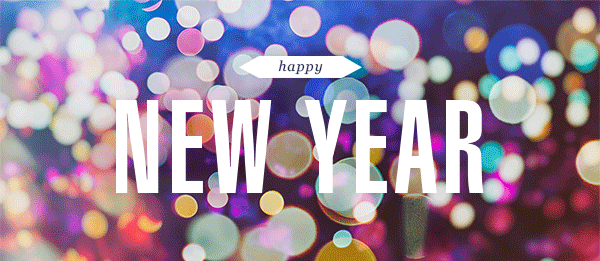 You are invited to our
New Years Eve Family Fun night
here at church from 7:00-10:00!
Join us for games at 7:00
For a baked potato bar at 8:00
For a look back and a look ahead at 9:00
What did we learn in 2015
that will guide us in 2016?
We are thankful to God for all of His
riches to us and cannot
think of a better way to end the
year than rejoicing together
in Him.